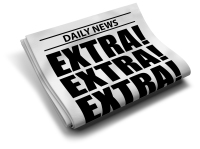 Middle School Guys Group starting this February!
Highschool Guys Group starting this Spring!

Marrieds Intensive Group starting this summer led by Ann Marie Godines LPC NCC Board Certified Marriage and Family Therapist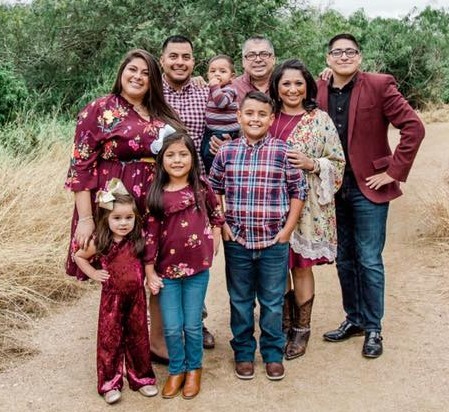 Because The Family Matters
We believe that you are worthy and capable of living a life that you love. We're dedicated to providing relief for our clients, but more importantly we provide therapy that goes to the root to create lasting positive change.

361-442-2211​